Vetted
Before launching our platform, we had our business model vetted. We secured two well-recognized law firms and auditing firms who vetted this new strategy and gave us the thumbs up. Not only did they agree with us, but they saw this plan as a new lending product. Credit Unions First is committed to giving our Credit Unions more control and new non-interest income all within banking regulations.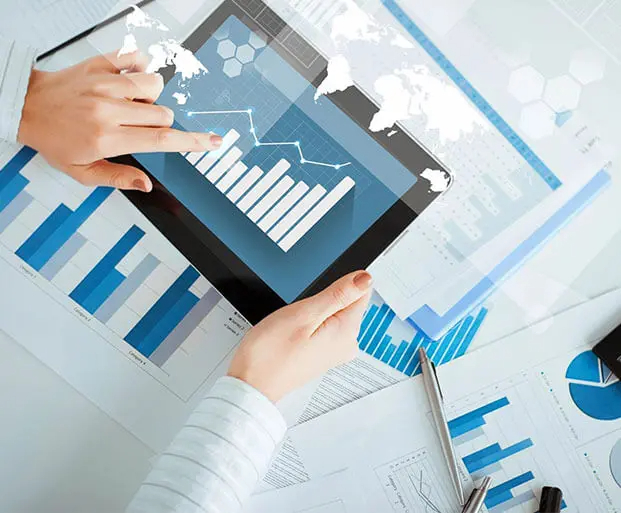 Collateral Protection Plans
You've wondered if there was a better way to protect your collateralized loan portfolio. There is; introducing the first Managed LSI (Lenders Single interest) Blanket Collateral Protection plan that finally puts the control, the compliance, and the capitalization of unused premium reserves where it belongs . . . in your Credit Union's hands.
Driving new efficiencies
Providing more control
New non-interest income
Post reserves to the balance sheet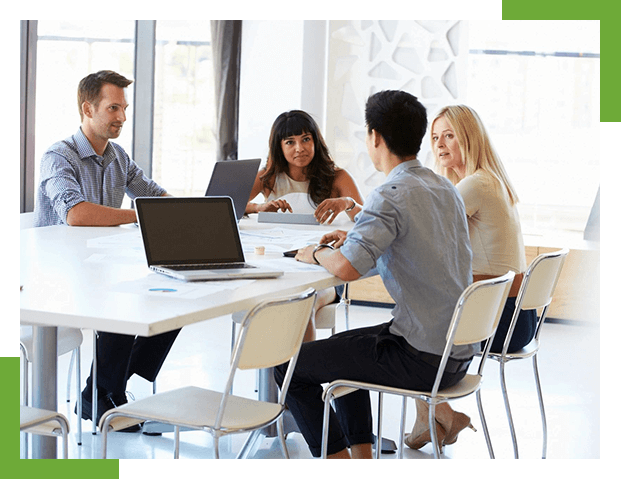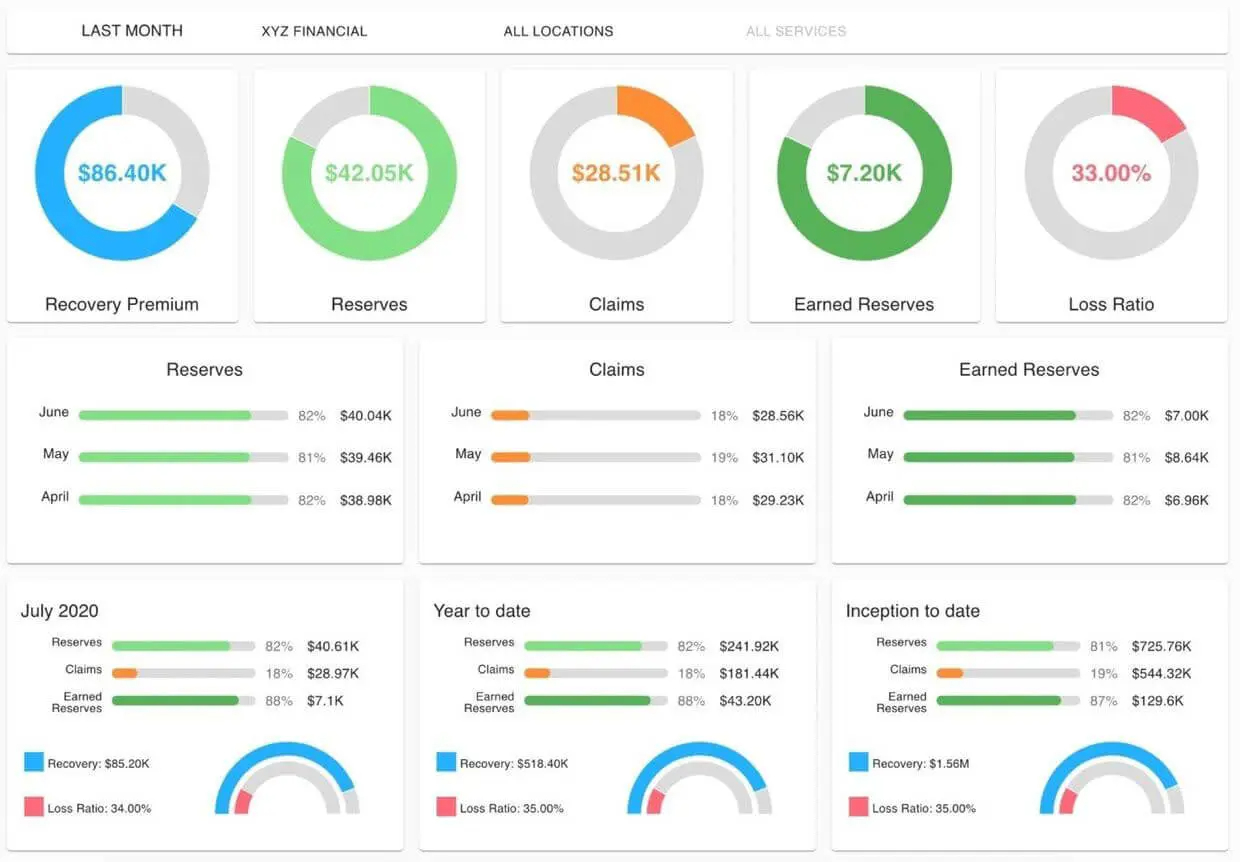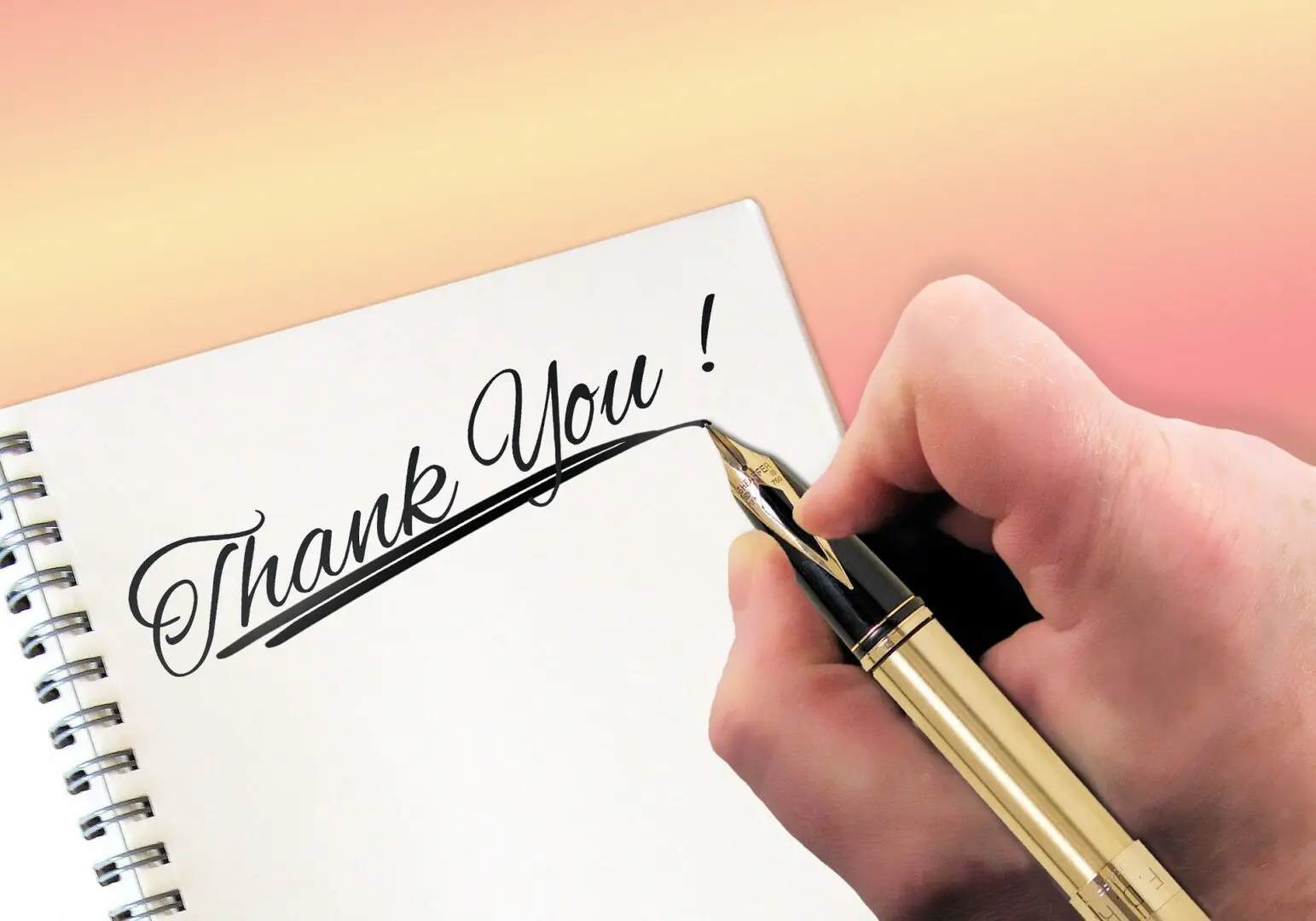 "When we decided to move away from in-direct lending (reduced loan volume), we used the benefits to the maximum. We would not be without this plan."
BJ Corum, President – NuVista Federal Credit Union
"We like the ease of the Administration of the Blanket Program. We know we have coverage on all loans, so nothing falls through the cracks. And we save time and money by not having an employee monitoring, servicing our member's insurance policies or possible charge offs."
Brad Krebiel, Former Vice President – Rio Grande Federal Credit Union.
Saved $$$ for Credit Union from Heavy Charge Offs
Simple Disclosure with NCUA Auditor Approval
Easy! No more tracking or monitoring policies
Easy to File Claims
Saved FTE-$$$ for Credit Union as it freed up Employee time
Sharon Sisneros, Retired Executive Vice President – Decibel Credit Union.