Discover The Benefits
Credit Unions First offers a cloud-based management platform and various financial services, including revenue opportunities and insurance services. We promise transparency and excellent customer service.
CU Benefits
More Control of Your Collateral Protection Plan
Credit Union Customizes the Plan with Complete Coverage Options and Flexible Pricing
Non-Interest Income by Posting Unused Premium Reserves to Your Books
Protected Loan Loss Reserves
New Efficiencies
Employee and Member Friendly Services
Compliant And Not a Target of The CFPB, Unlike Force-Placed CPI
Experience Reduced Loan Delinquencies and Repossessions
Real-Time Cloud-Based Program Performance Data – 24/7/365
Connect with us for more information.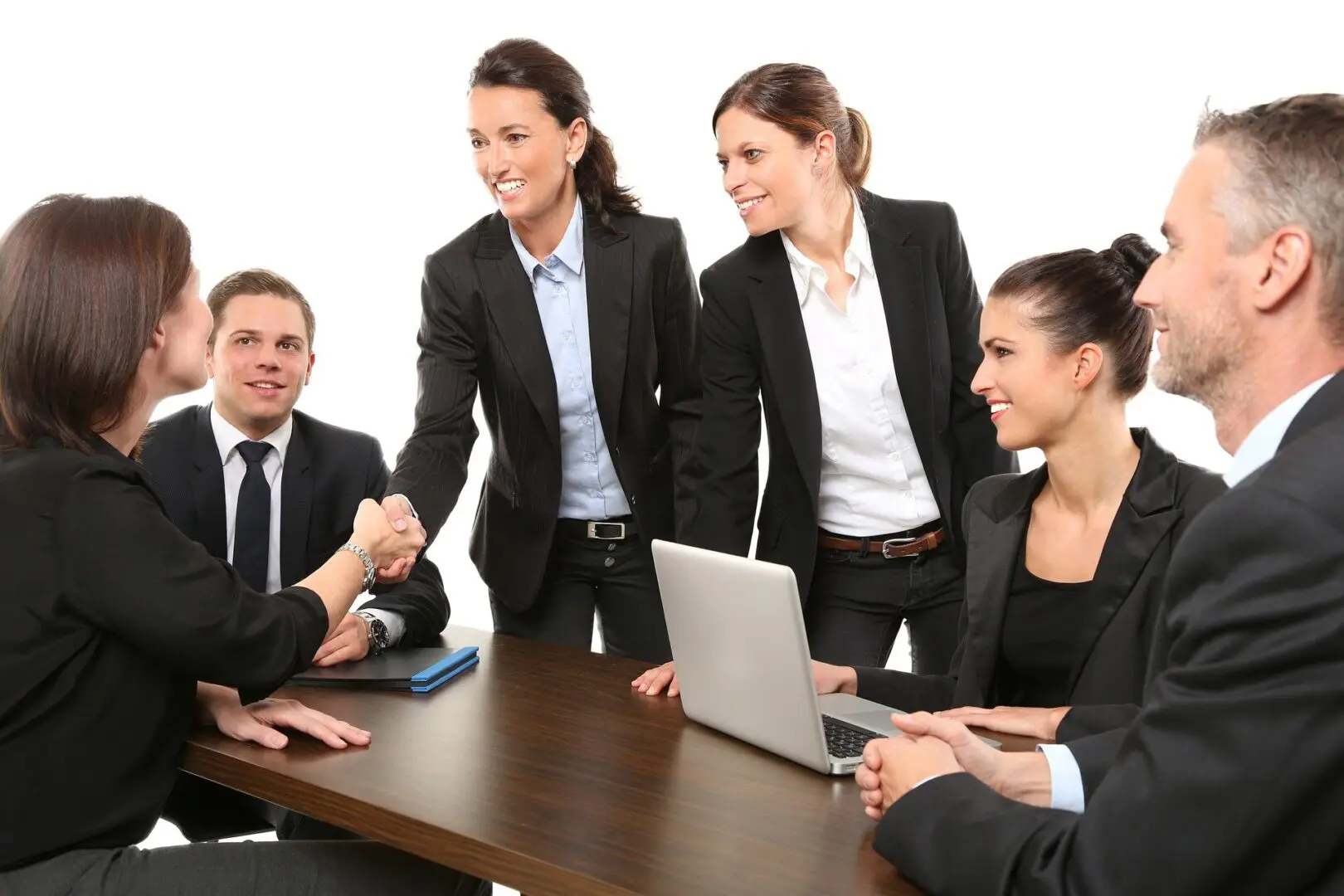 | | | |
| --- | --- | --- |
| Post New Reserves | No | Yes |
| Manage Risk | No | Yes |
| Non Interest Income | No | Yes |
| 24/7/365 Platform | No | Yes |
| Control | No | Yes |
| Loan Delinquency | Higher | Lower |
| Repossessions | Higher | Lower |
| Premiums | Expensive | Competitive |